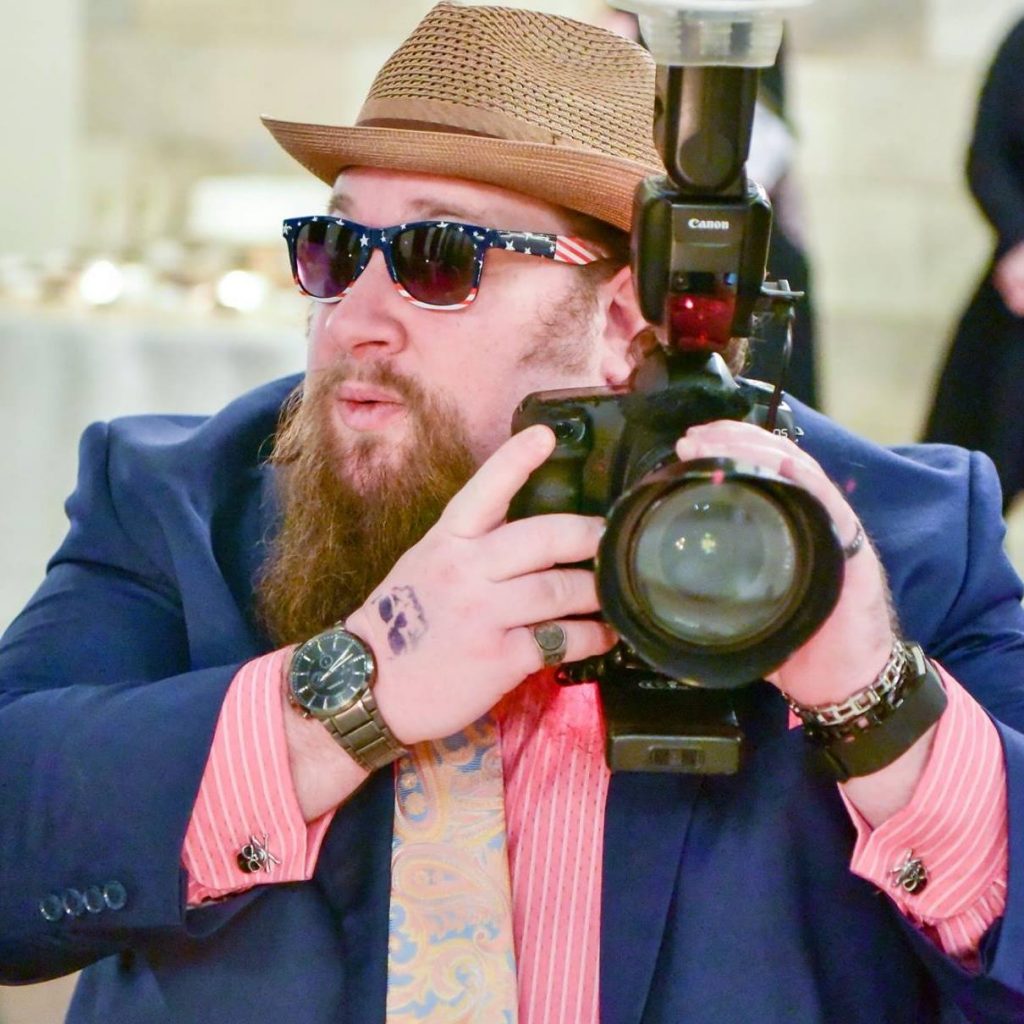 I was born and raised in Sayville, NY and began my journey as a photographer in a summer school class at the age of 9 years old. I took my first photographs on my father's 35mm Nikon and later a Pentax K1000, rolling my own black and white film and developing my first shots in an elementary classroom converted into a darkroom with sheets of plastic and duct tape. By the time I graduated high school digital photography had just begun to emerge and captivate much of my free time.
Since my first digital camera, and the pile of 3.5 floppy disks that went with it, I've continued to develop my own styles and concepts, while also learning as much as possible from the many talented photographers I've had the pleasure of spending time with.
I'm currently based in Washington, DC and my quest to build a broad and diverse portfolio has taken me to many destinations in the U.S. and abroad. I take every opportunity I can to document everything I see, and you'll rarely find me without at least one camera within arms reach.